Made with baby-pink patent leather

Wave motif, icon of the collection

Small heart-shaped silver metal buckle

Glitter workmanship on cleaning insole

2,75-inch Heels

Sole with payoff print: DON'T CALL ME DOLL
International and Global shipping.
The shipping costs for Italy are 9,90€; for other destinations are 19,90€.
For more informations, see the section dedicated.
Each pair of shoes has its own wearability.
For Babe model shoes, the advice is to buy a half more size larger than you usually fit.
Refer to table size (EU-UK-US) to choose the right number.
You can ask for our help anytime.
Size Chart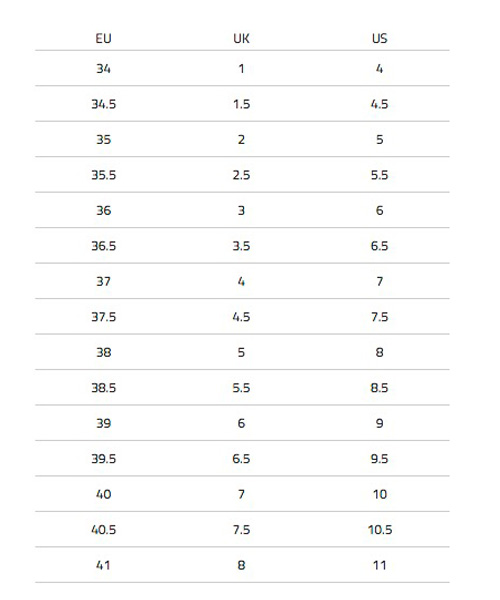 For any information, clarification or advice about the right size to buy, you can contact us by sending an email to: sales@francescabellavita.com.
We will respond quickly.